This is possible.
Who We Are.
We are a company focused in obtaining the best returns and products to provide valuable results.
Our most important value is our experience and constant innovation, which gives our clients tranquility.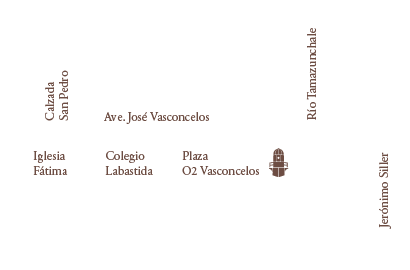 Location
Our location is strategic. Our headquarters are in San Pedro Garza Garcia, one of the most important areas of Mexico, which is constantly developing and offering an endless panorama of possibilities. But our vision goes beyond and our projects are not limited to national territory.
Ave. José Vasconcelos #150 Oriente Interior M2A
Col. Del Valle
San Pedro Garza García
C.P 66257
Nuevo Leon, Mexico
Contact us:
Tel.- +52 81 8356 6262
E-mail.- direccion@inversionescapital.com